Fr. John Domin
1923 - 2017
Memorial
Tualitin, OR
Tue 6/13 10:30 am
Sanctuary for Sacred Arts Goals include: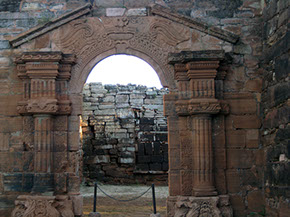 • Collecting, storing, and preserving sacred arts and recordings, concentrating on artists of
the Pacific Northwest.
• Exhibiting sacred art in churches, galleries of colleges and universities, abbeys, and other
religious and public spaces of the Pacific Northwest.
• Circulating sacred art to parishes.
• Curating a collection of sacred art and architecture from all faiths in the spirit of Vatican II.
• Establishing an online archive of sacred and liturgical art and architecture.
• Promoting ecumenism.
• Collaborating with various religious visual arts centers.
• Sponsoring artists working in sacred and liturgical arts.
© 2016 Sanctuary for Sacred Arts